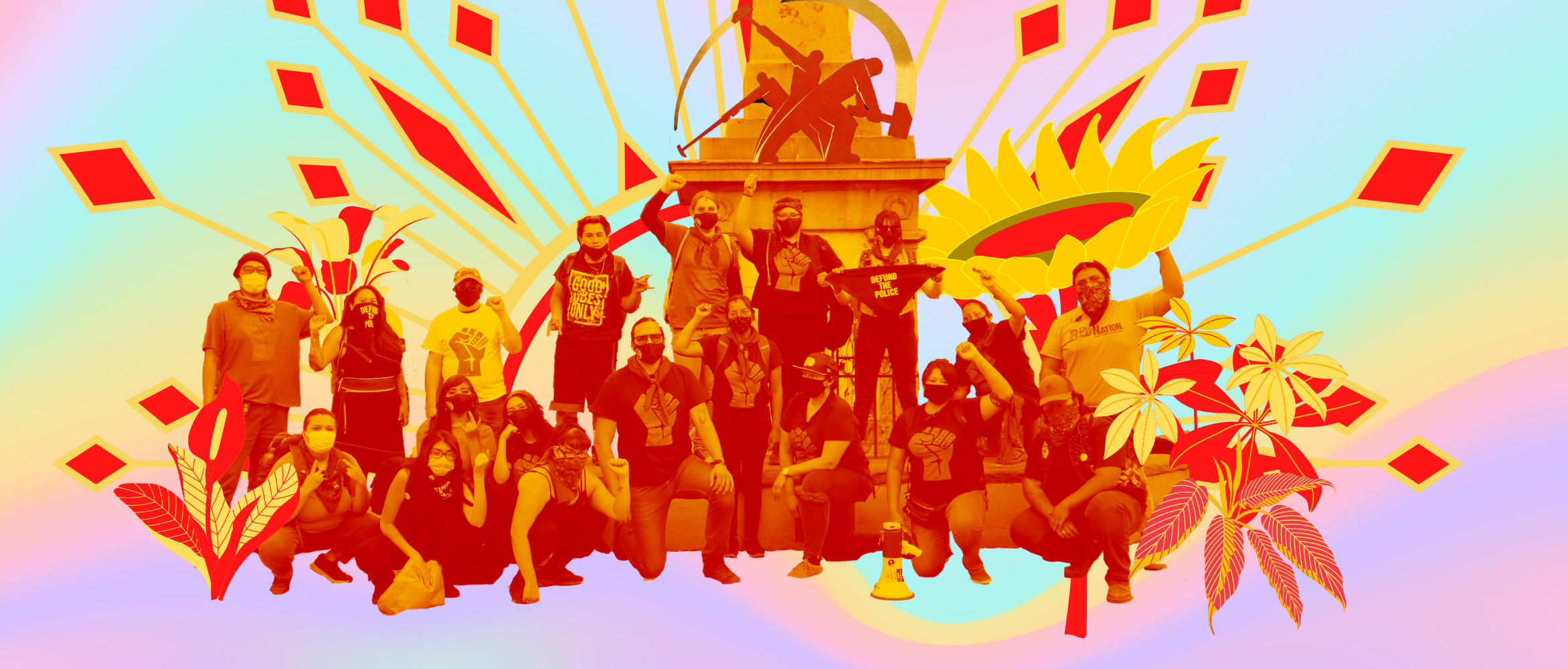 The Red Nation formally announces Red Media, an Indigenous press by and for Indigenous Peoples
Dear Comrades and Supporters,
The Red Nation has been excited to announce the launch of The Red Deal, which releases April 20, 2021. What were conversations between comrades, became writing sessions, and is now becoming a full fledged publication, thanks to Red Media and Common Notions. Get your copy on the Red Media Patreon!
As The Red Nation enters its sixth year of struggle, we are excited to announce that we will also be entering our next stages of evolution, and we owe this next step in our development to our comrades and patrons. This support has allowed us to fund various project within Red Nation. Red Media is a media project of Red Nation, therefore our Patreon, previously under The Red Nation Podcast, will now become the Red Media Patreon. In addition to continued support of The Red Nation and Podcast, you will also be supporting the project of Red Media, which continues the work of The Red Nation as a publishing arm for podcasts, books, and so much more.
The mission of Red Media comes from our experiences. Red Media was a movement before it was a media project. The idea arose on the heels of an anti-police violence movement in Tiwa Territory (Albuquerque, NM) and after brutal slayings of Indigenous people by settler vigilantes. A revolutionary, Indigenous-led organization—The Red Nation—was formed to correct these injustices.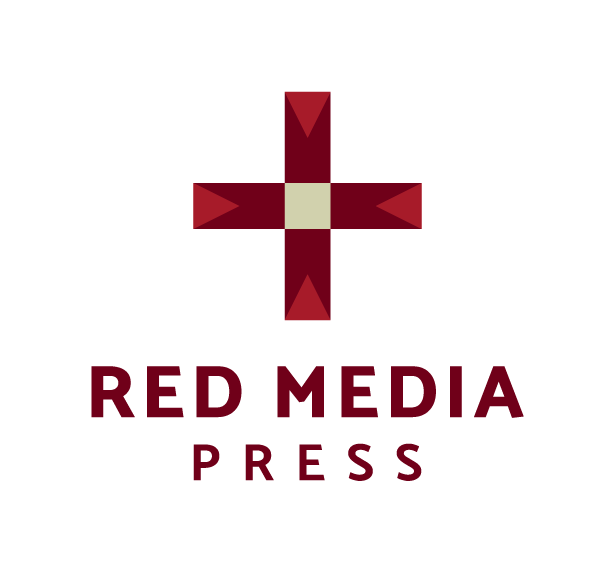 Red Media is our response to this need: a press and media project run entirely for and by Indigenous people.
What we learned from our work in The Red Nation is that there are few venues for Indigenous writing—let alone writing that centers Indigenous intelligence in all its forms. Red Media is our response to this need: a press and media project run entirely for and by Indigenous people. We produce writing and work according to our own intellectual traditions, not those imposed upon us by settler culture. We believe in Indigenous abundance and aim to inspire, caretake, and hold space for Indigenous writers by providing them a platform they may not otherwise have.
Red Media aims to publish a wide range of work including: poetry, photography, Indigenous botany, academic publications, land as pedagogy, memoir, manifestos, journalism, children's books, Indigenous language re- sources, history, politics, resource manuals, biographies, fiction, creative writing, edited collections, and much more.
Red Media's mission is to nourish, sustain, and build Indigenous movements that not only protect life on a planet on the verge of ecological collapse but also provide models for a future premised on justice. The stakes are clear: it's decolonization or extinction.
To support The Red Nation and Red Media, and to secure your copy of The Red Deal, please subscribe to our Red Media Patreon.
We are excited about Red Media's bright future and look forward to all it's future projects in the making. Thank you for your support!

Sincerely,
The Red Nation / Red Media